EVERYTHING HAS BEAUTY.
BUT NOT EVERYONE CAN SEE IT.
Inspreneur™
–
Inspiration isn't just about feeling the good vibes. Inspiration is big business. Satisfying a deeper, innate human need, we strive to bring you the untold, totally true, stories told by some of today's leading as well as up and coming Inspreneurs™.
About the INSPRENEUR™ Show
Do you, your work, your life, your soulfire® inspire others to live more, love more, do more, or be more? If so let's inspire the mass by sharing your Inspreneur™ story. Submit your details below.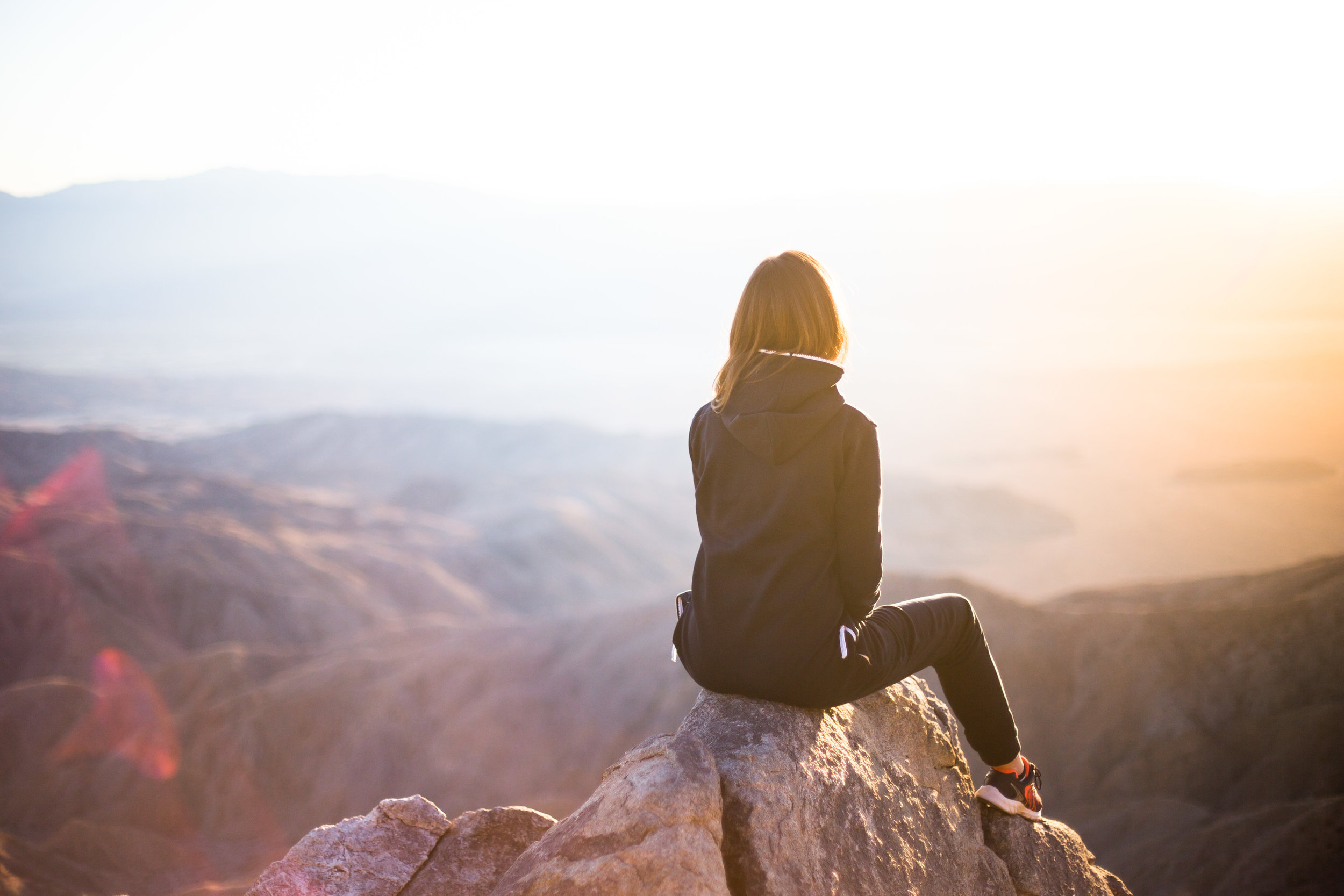 APPLY TO BE PART OF SEASON 1
Inspreneur™ is docu-series tv show set to air on the Apple TV's Brandpreneur Network as well as on Roku, Amazon Fire, and Android TV and prouduced by Entreventure llc.
Demographic: 18+, Male/Female, fluent in English

Location: Worldwide

Shooting Timeframe: 6 -8 hours at your home and or office.

Required Media: Complete the online application and submit a 3 minute or less video about how your brand needs such expert help.